Business Strategist of NORDST
Business Consultant of Nordst
– Business Strategy
– Business Development
Jun 2017 – Sep 2017
www.nordst.dk
---
__Story of NORDST
NORDST – which stands for Nordic Style –
establishes with the mission to create simple products with their own unique soul.
UNIQUE STONES
Crafted by nature millions of years ago, each stone and piece is unique and exceptional.
NORDST has identified the most unique marble colors from various places around the world and buying blocks directly from the respective quarries, which helps to keep the lowest price possible and ensure the highest quality received.
BESPOKE STEELBASES
All bases are hand built, reinforced to sustain the heavy table tops. Since they are hand built, there is no tolerance for welding marks.
All iron frames have been coated with a protective powder coat.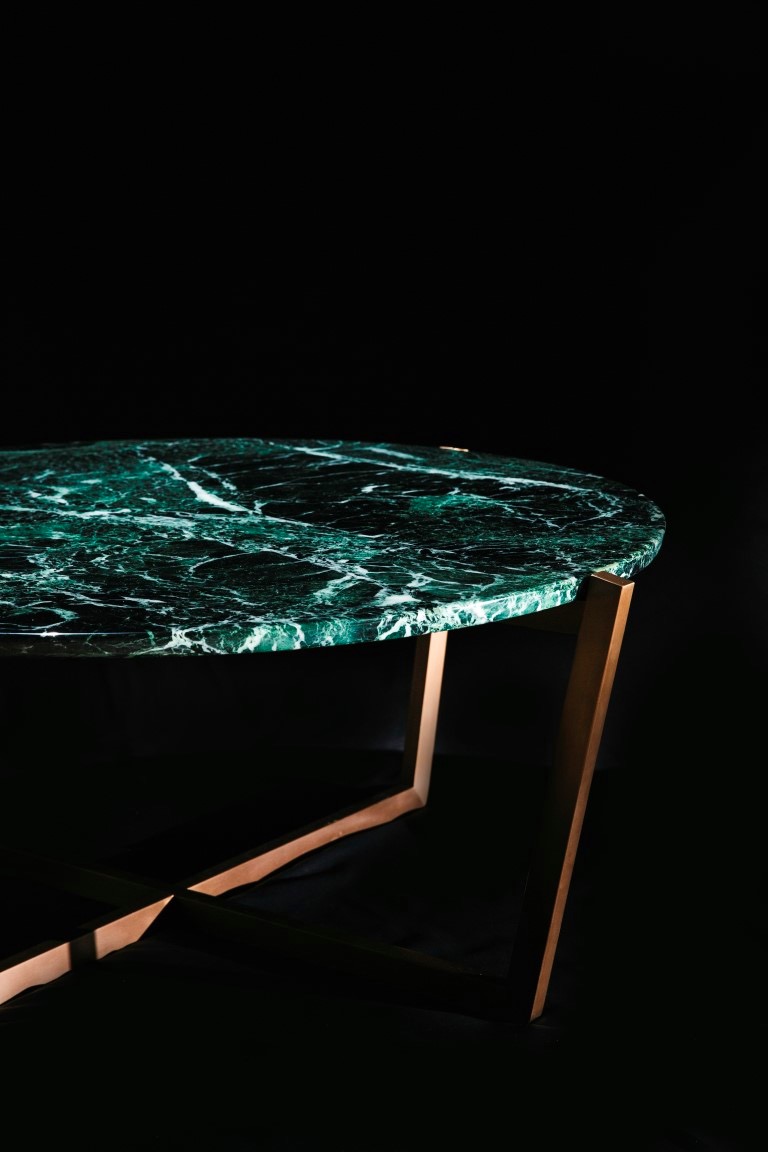 NET
In order to enforce the strength of each marble top, production engineer glues a net on underneath. This has a tremendous impact on the strength and can only be noticed by looking at the table from the bottom.
PROTECTED & GLOSSY
For the polished marble tables what have applied special protective treatment to make the table 100% resistant towards all liquids, such as red wine, oil, etc. This layer also helps the table to keep its polished finish.
COATED & NO GREASE MARKS
For the stainless steel frames, they are coated with an "anti-grease" fingerprint coating. Assuring that the beautiful stainless steel is not compromised by any fingerprint marks.