Heng Chair
a Chinese philosophical research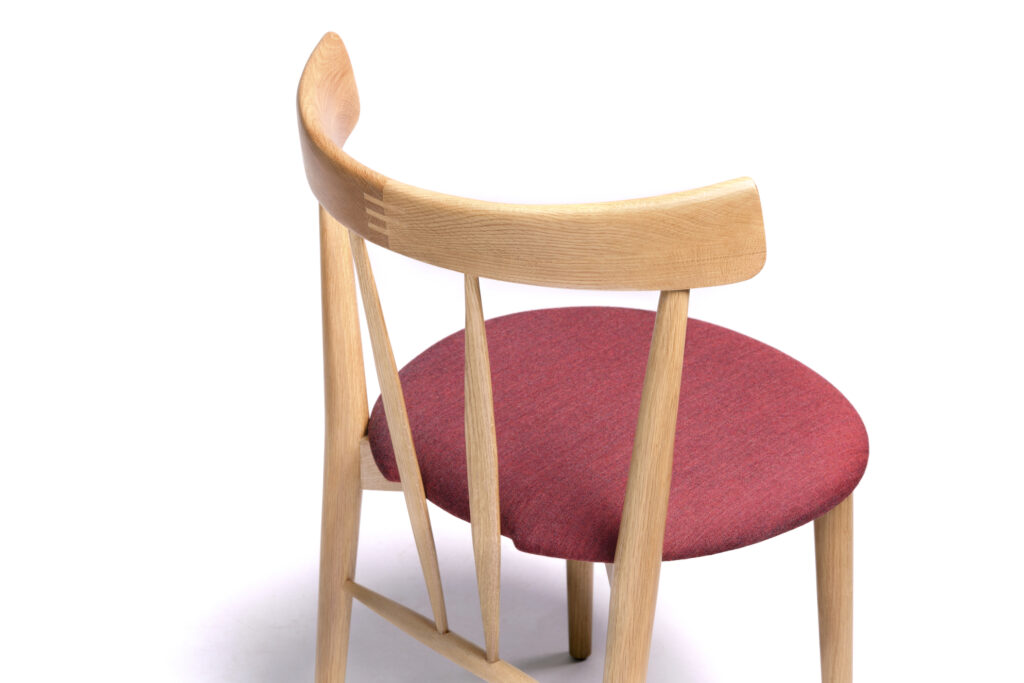 The design of Heng chair comes from a philosophical research into traditional Chinese calligraphy.
As the saying goes, the simplest stroke is the most difficult character to write. By capturing the essence of Chinese calligraphy, the shape of Heng chair is derived, using simple and elegant brushstroke-like lines to express the philosophy of simplicity.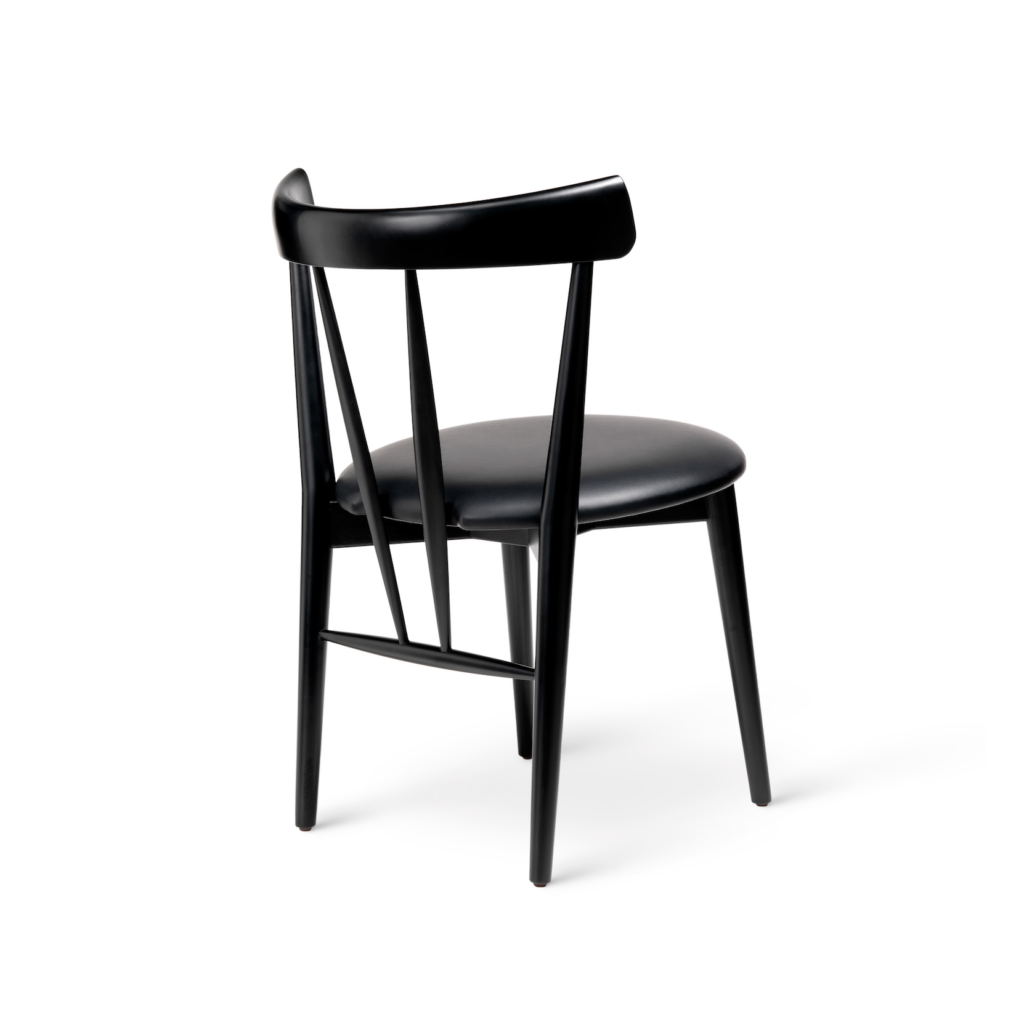 In addition, the in-line backrest and spindle-shaped structural support also provide perfect ergonomic comfort.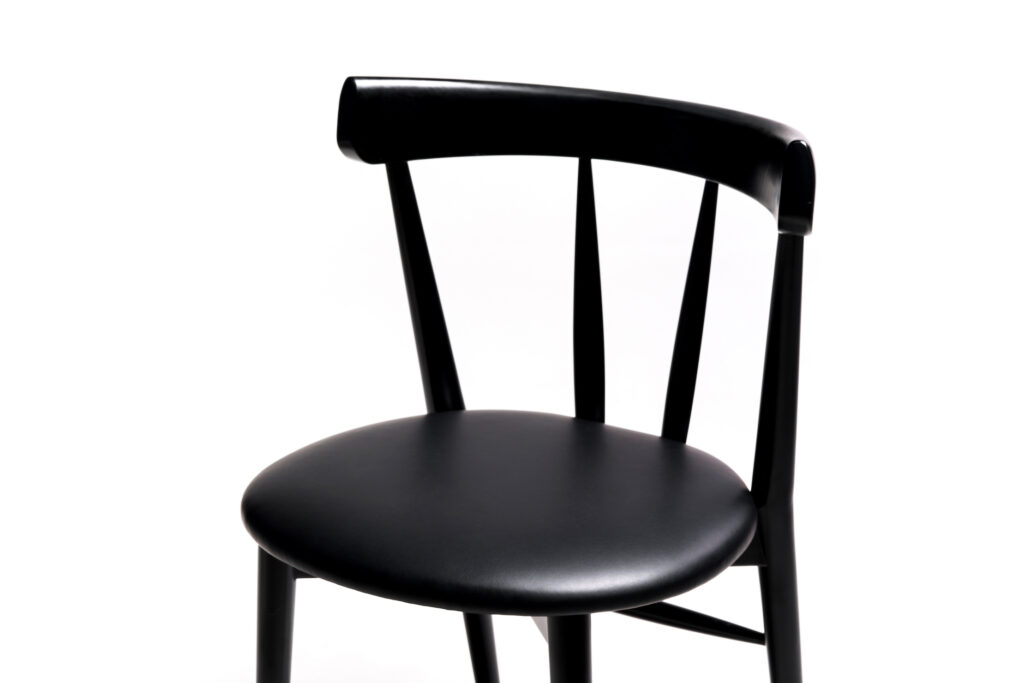 Dedicated to doing everything well, Heng chair returns to the original in terms of materials, and strives for excellence in design and craftsmanship. This is the expression of the essence of calligraphy philosophy in furniture.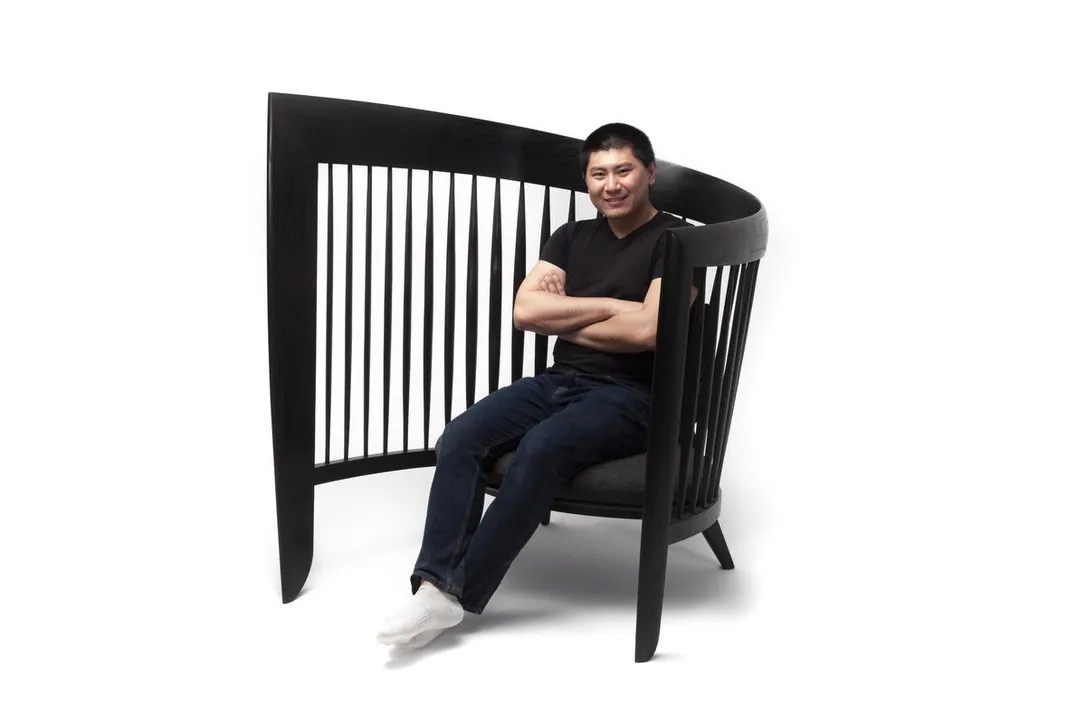 Completed bachelor degree in Furniture Crafts and Design from Sheridan College, Canada in 2019. He also graduated from Canadore College in 2011, majored in Aircraft Structural and Avionics repair.
He is a woodworking enthusiast and perfectionist, putting full attention on details. His works have unique Chinese elements and uphold the design concept of self-expression. He puts both craftsmanship and design methods into the furniture creation process, and improves himself constantly by implementing thinking through making process throughout design progressions. After repeated deliberation, he completes the transformation of design. Years of experience in the aviation maintenance industry have given him a deep understanding of structures and materials, so his works are highly logical. Moreover, he is an advocate of functionalism, has a unique concept of visual balance in design, and is dedicated to the quality of craftsmanship. His inspirations for design mostly come from his love for nature and culture, with the appreciation to traditional designs, handcrafting techniques, and combining with contemporary influences became the essences of his work.