Season Loop Chair
is originated from nature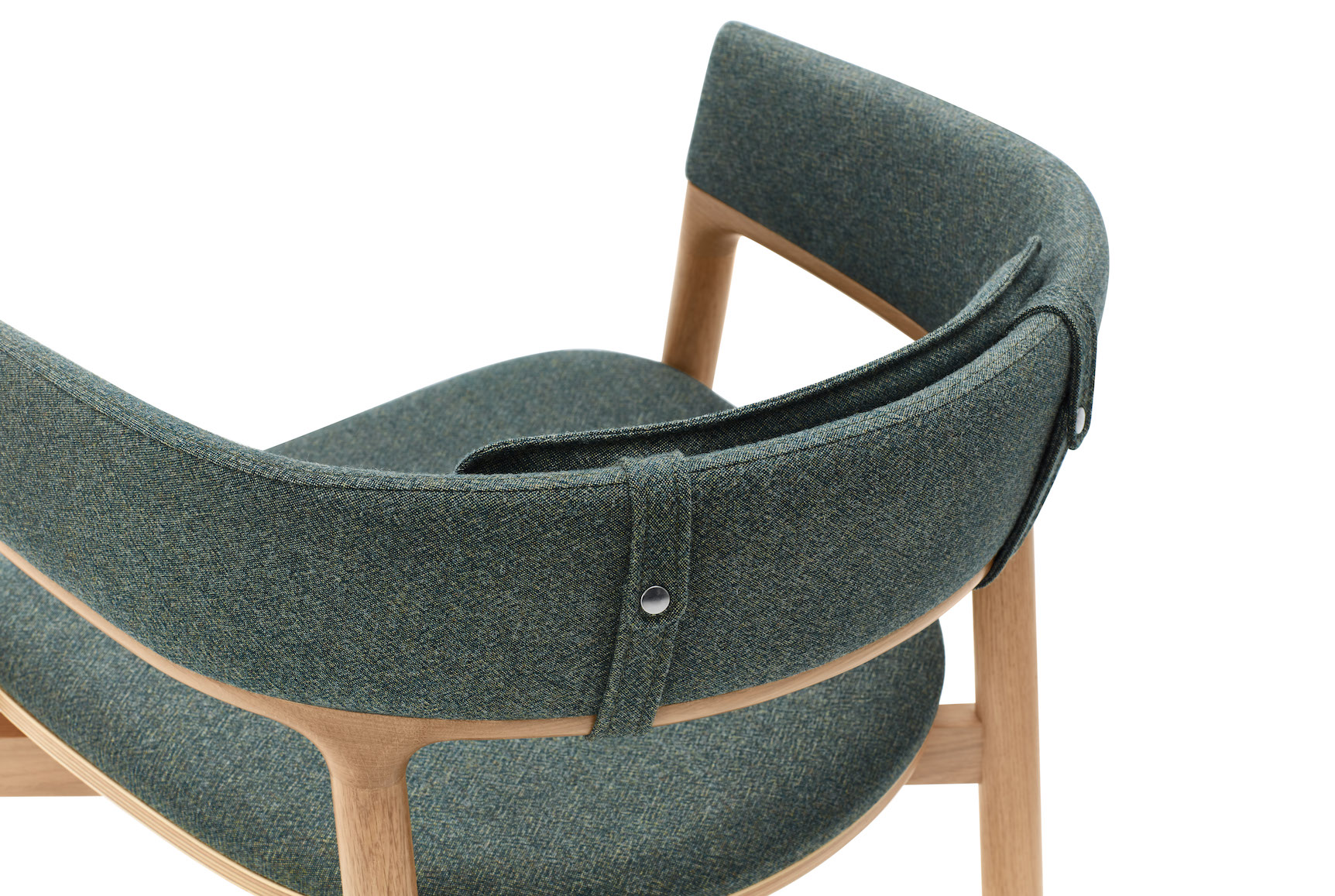 It pares the materials down to the bare essentials and brings out the pure beauty. The sophisticated outline of Season Loop chair represents its diverse personalities as the seasons change through the year.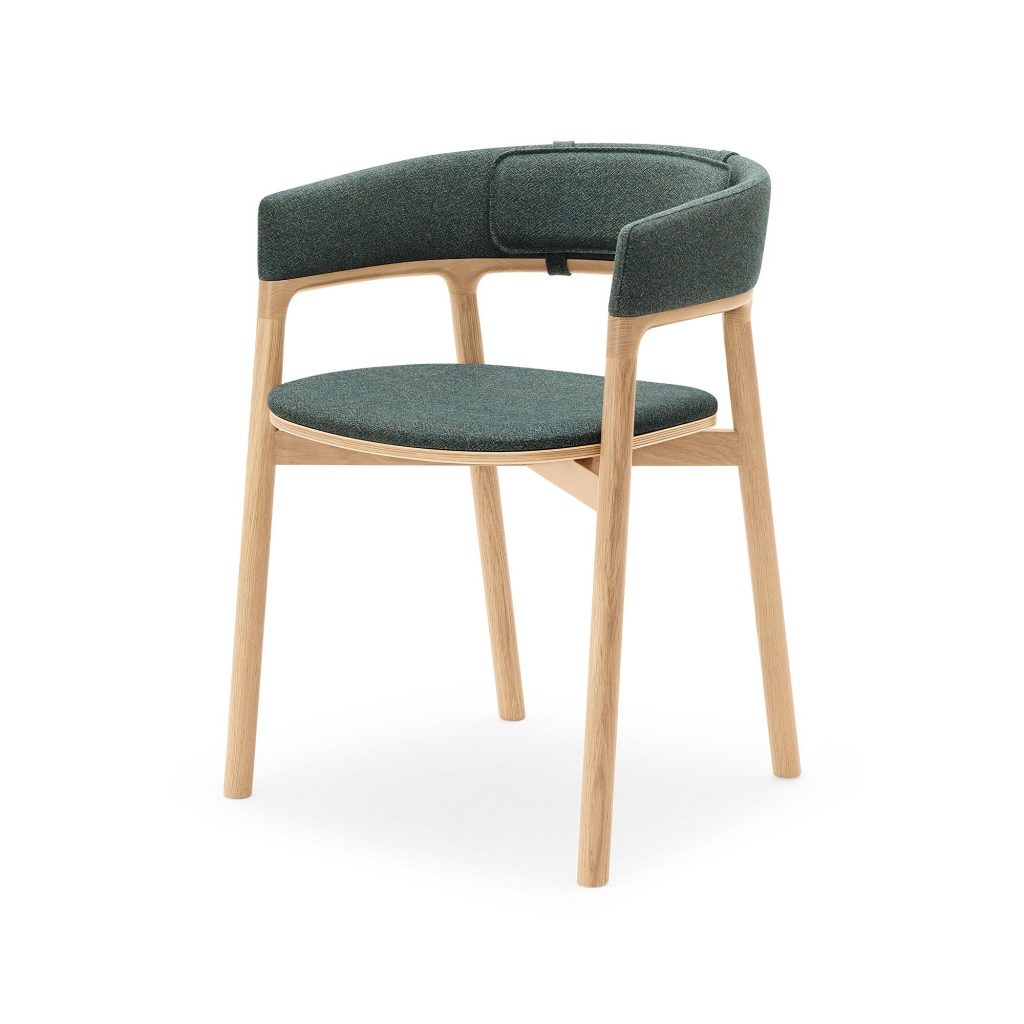 The gentle curve from the back along the arm is surprisingly appealing, while the roomy seat can be used not only as a dining chair, but as a lounge chair.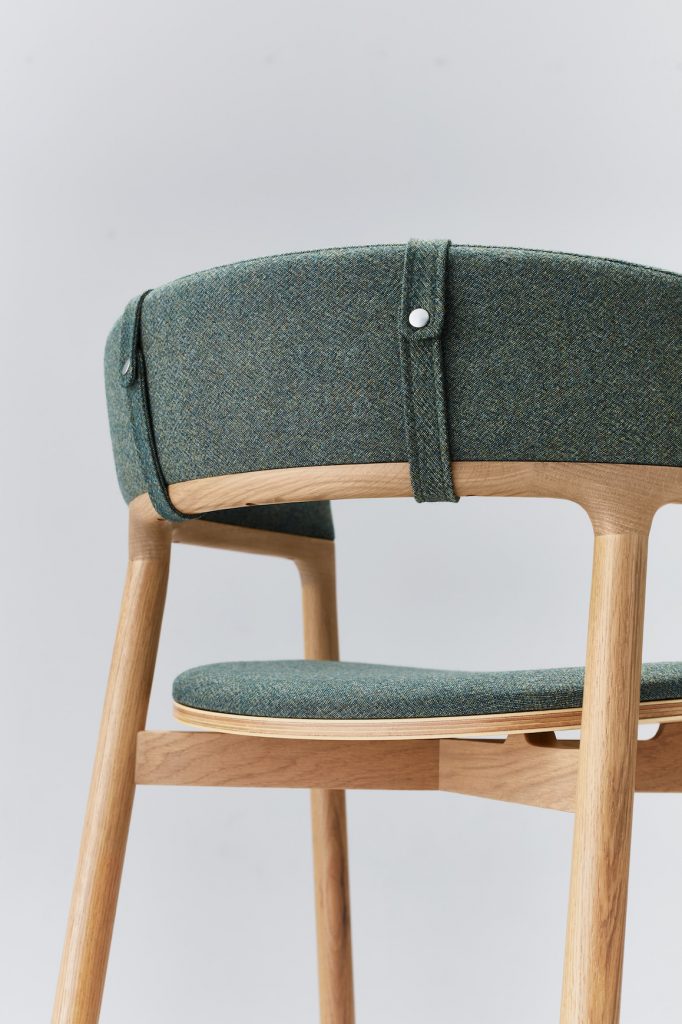 When you wish to have slightly more relaxed moments, unique design of backrest cushion can pull you into a familiar, soothing embrace which welcomes you to unwind and stay longer.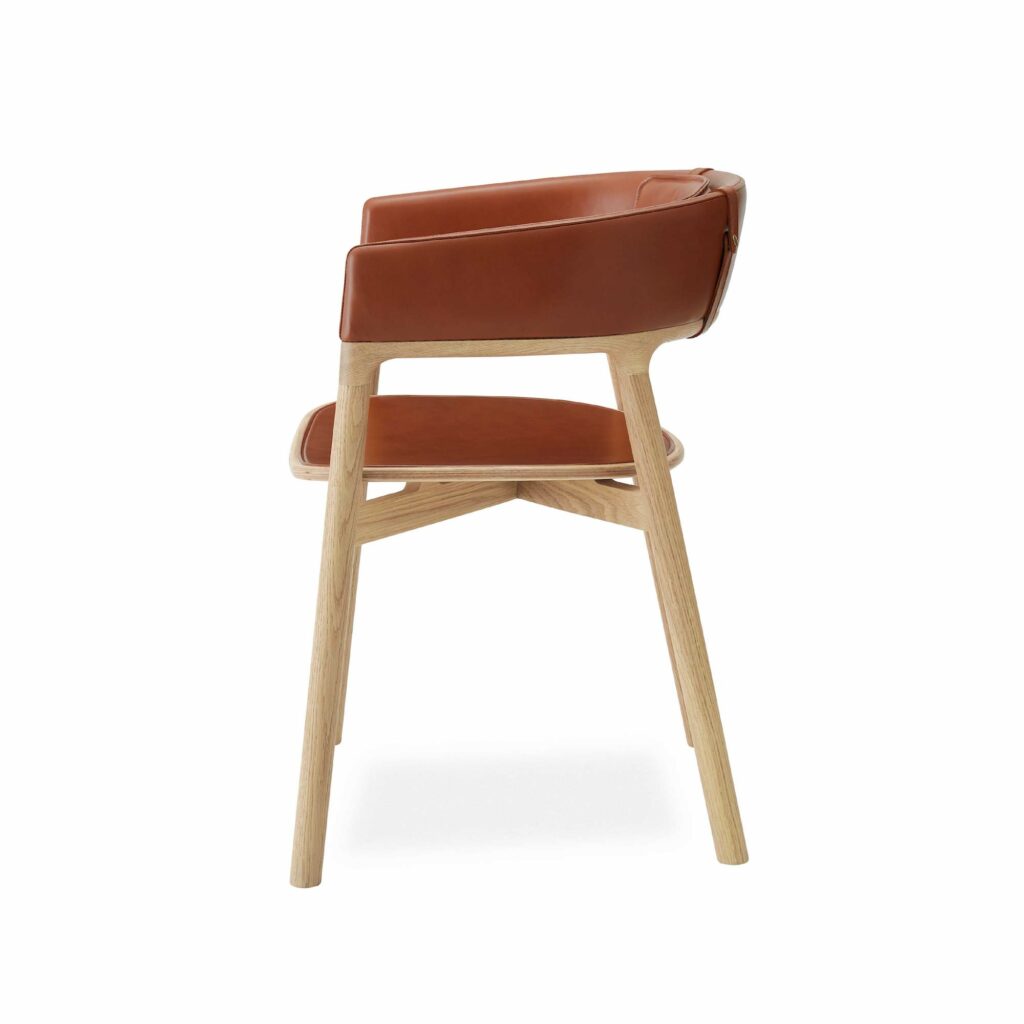 Harmonious, curving lines that convey maximum comfort and accessibility are the signatures of Season Loop chair. Numerous details of this timeless chair bear witness to the great craftsmanship including the precise stitching, the backrest upholstery and its good ergonomic features. Season Loop chair is solidly made of hardwood and equally well suited to daily use in the home and to the hospitality spaces such as food & beverage or hotels.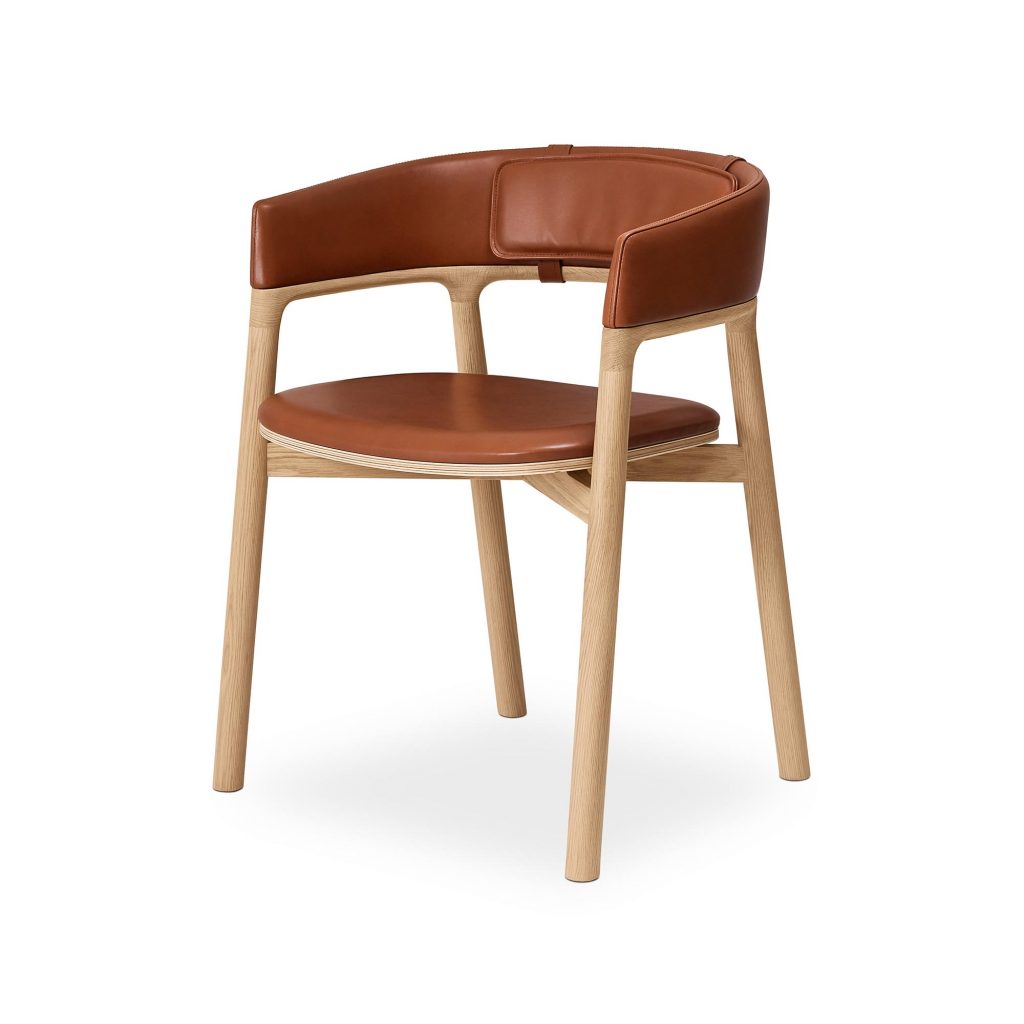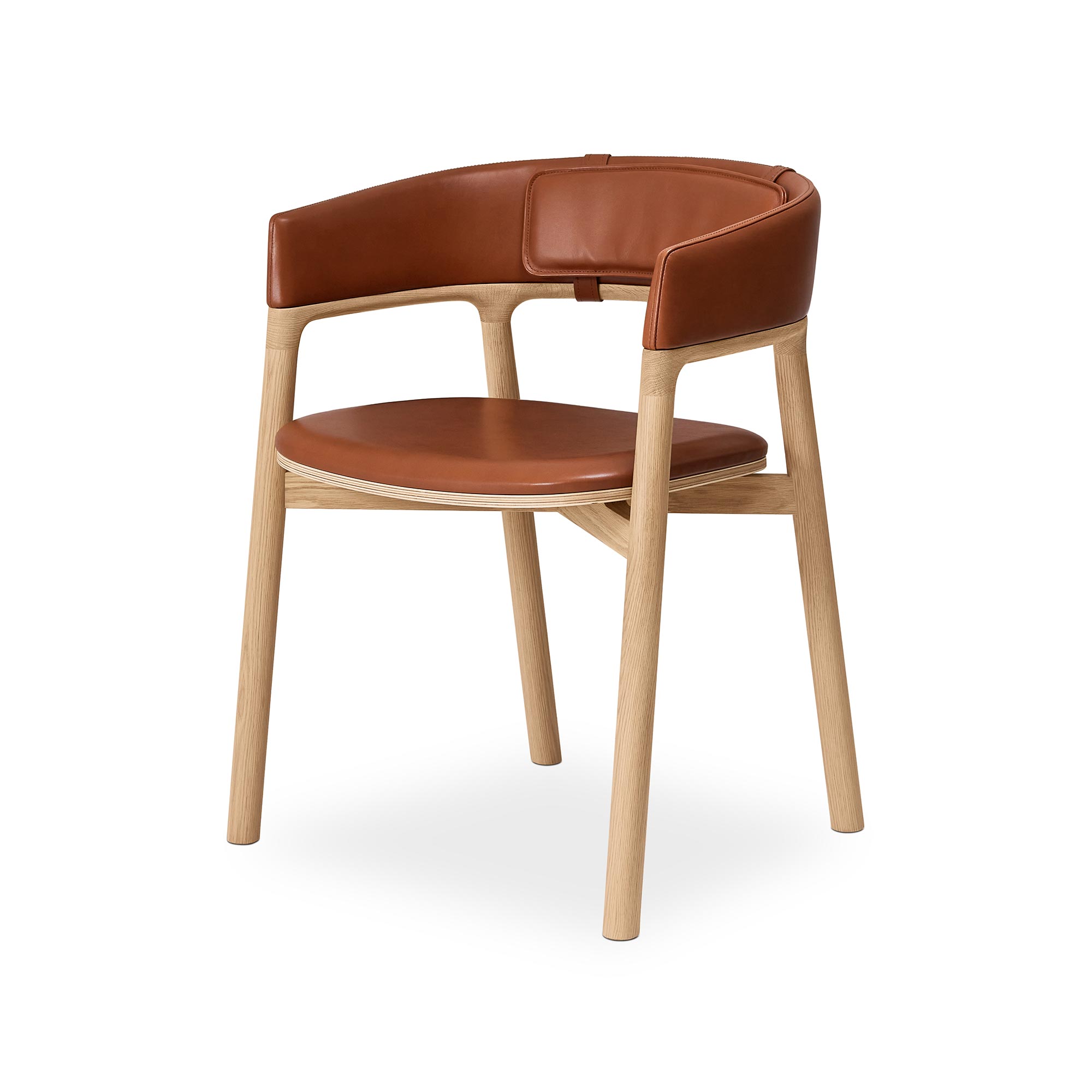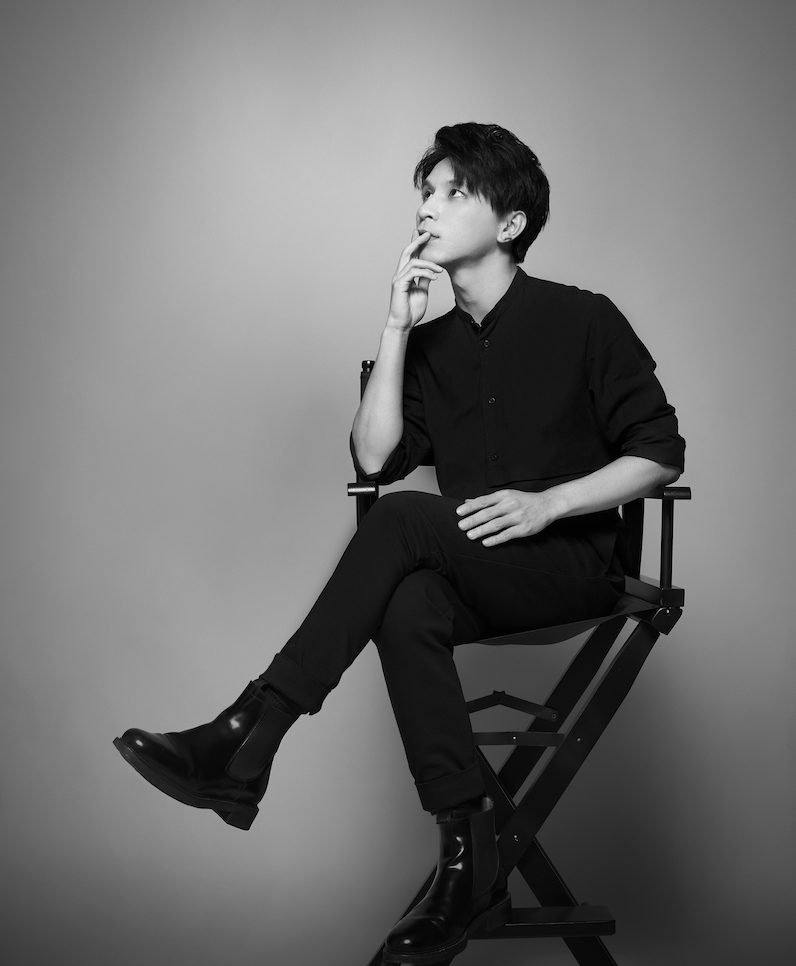 Completed master degree in product design from Domus Academy, Milano. Yuhsien Lin started practicing in design and furniture company in Milano, Shenzhen and Shanghai.
In the year of 2017, Yuhsien founded his eponymous studio to explore further possibilities of design solutions. His consultation covers ranges of small objects, tablewares, furniture to industrial design.
Yuhsien actively participated several exhibitions at Triennale di Mialno with IKEA, Maison&Objet Paris and CUUNION Concept Fair Shanghai. His clients include Fortune Global 500 companies such as Starbucks and DJI.